Her Majesty The Queen, 1926-2022.
Online Condolence Register
For those wishing to express sympathy can do so via the online condolence book here.
Latest update 19th September 2022 – Australian Consulate-General reopening
72-hour negative NAT report is required to enter the building from 19 September 2022. Please call 028-86713999 to obtain most recent requirements.
Information on accessing the COVID-19 vaccine overseas can be found here.
Updated Travel Advice – 8 July 2022
China's entry requirements and procedures have changed. If you don't have a COVID-19 history, you'll need to take 2 nucleic acid tests - one 2 days prior to travel and another on the day of travel. Some airlines may also require a Rapid Antigen Test on the day of travel. Confirm pre-departure requirements with your nearest Chinese Embassy or Consulate and your travel agency. You'll be subject to at least 7 days centralised quarantine on entry to China, with an additional period of health monitoring that will be determined by the local authorities at the port of entry and final destination in China. Recent COVID-19 outbreaks have resulted in mass testing, residential lockdowns, closures of schools and suspension of public transport. Access to medical facilities and other essential services may be disrupted. Ongoing response measures can include mandatory regular COVID-19 testing and the requirement to show negative COVID-19 results to gain access to venues and public transport.
Positive cases are subject to the requirements of local authorities and may result in transfer to a designated medical or quarantine facility or additional testing. Further COVID-19 outbreaks throughout China are possible. Countermeasures, including flight suspensions, re-routing or increased quarantine periods, may be imposed with little or no warning. Stay informed of local conditions, particularly if you intend to travel within China.

As previously advised, authorities have detained foreigners on grounds of 'endangering national security'. Australians may be at risk of arbitrary detention.
Travel advise:
Exercise a high degree of caution in China overall due to the impacts of COVID-19.
Click here for Travel Advice.
Subscribe to get updates on our travel advice for China.
Click here to register for the Smartraveller subscription service and receive latest updates to out travel advice .
Emergency Support
For emergency passport or consular support, please contact the numbers below.
+61 2 6261 3305 from overseas
1300 555 135 (within Australia)
Latest News
2022 Australian Aboriginal Art Exhibition Opens in Chongqing
NAIDOC week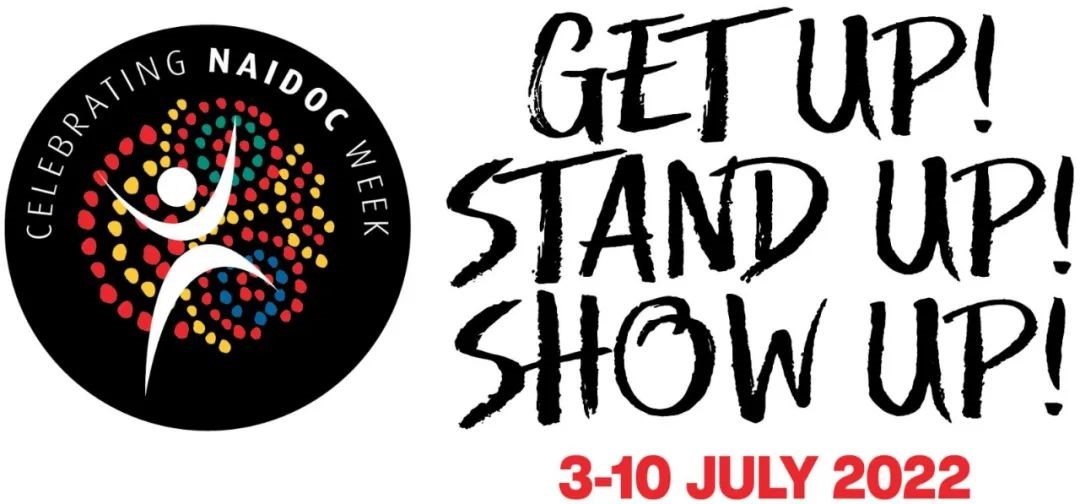 Every year in July, the Australian community organises a wide range of activities to celebrate the history, culture and achievements of the Australian Aboriginal and Torres Islander peoples and to deepen understanding of the Australian Aboriginal community. To celebrate this year's NAIDOC Week (3-10 July 2022), the Australian Consulate General in Chengdu and the Chongqing Library will host the 2022 Australian Aboriginal Art Exhibition "Australian Impressions" and "Yuendumu Doors" in Chongqing.
This exhibition will be open to the public free of charge at the Chongqing Library from 10 June to 10 July 2022. (more)
Australian Summer Business Reception in Chengdu – 23 June 2022
On the evening of 23 June 2022, the Australian Consulate General in Chengdu hosted the 2022 Summer Business Reception. Ms Adelle Neary, Consul General of Australia in Chengdu, Mr Zhang Yechu, Deputy Director of Sichuan Foreign Affairs Office, Ms Wu Zhijuan, Deputy Director of Chengdu Foreign Affairs Office, and about 100 guests from various industries attended the reception. (more)
International Women's Day Dinner: "Gender Equality for a Sustainable Tomorrow."
On the evening of June 10, 2022, the Australian Consulate General in Chengdu belatedly held an International Women's Day Dinner. The theme was " Gender Equality for a Sustainable Tomorrow". Thirty outstanding female representatives and male friends from government, consulates, schools, businesses and social organizations attended the dinner. (more)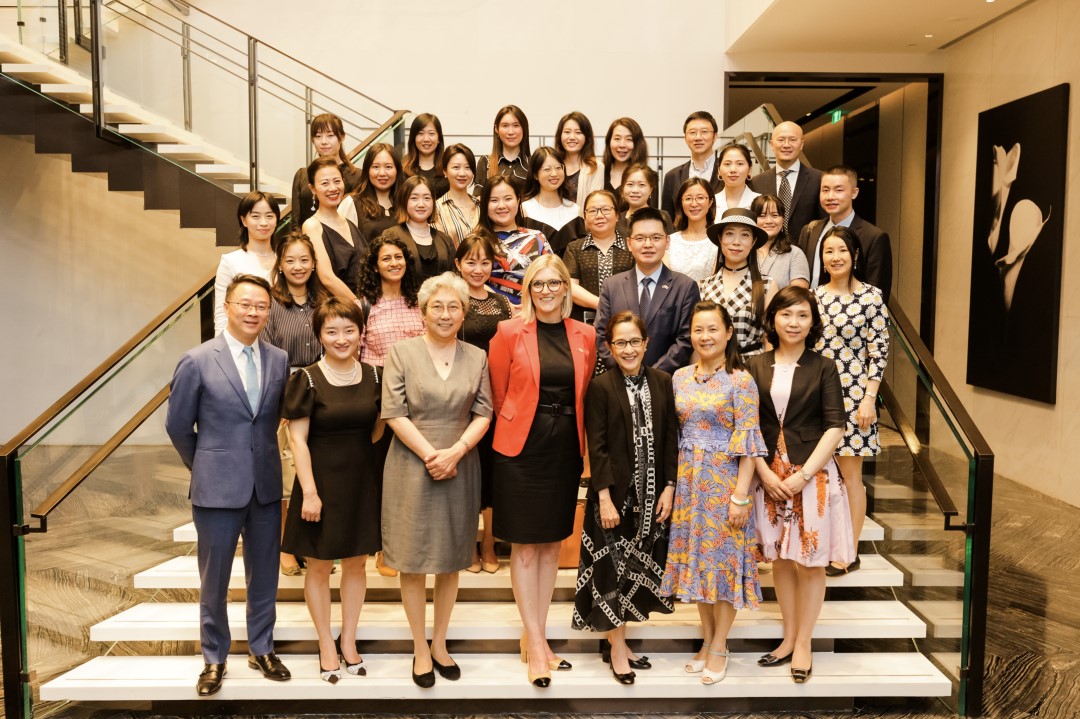 Aussie Weekend
On 22 May 2022 the Australian Consulate-General in Chengdu, in conjunction with Tourism Australia, held a special Australian-style indoor picnic to celebrate International Biodiversity Day. (more)

University Graduation Celebration in Chengdu
Congratulations to University Graduates of 2020 and 2021!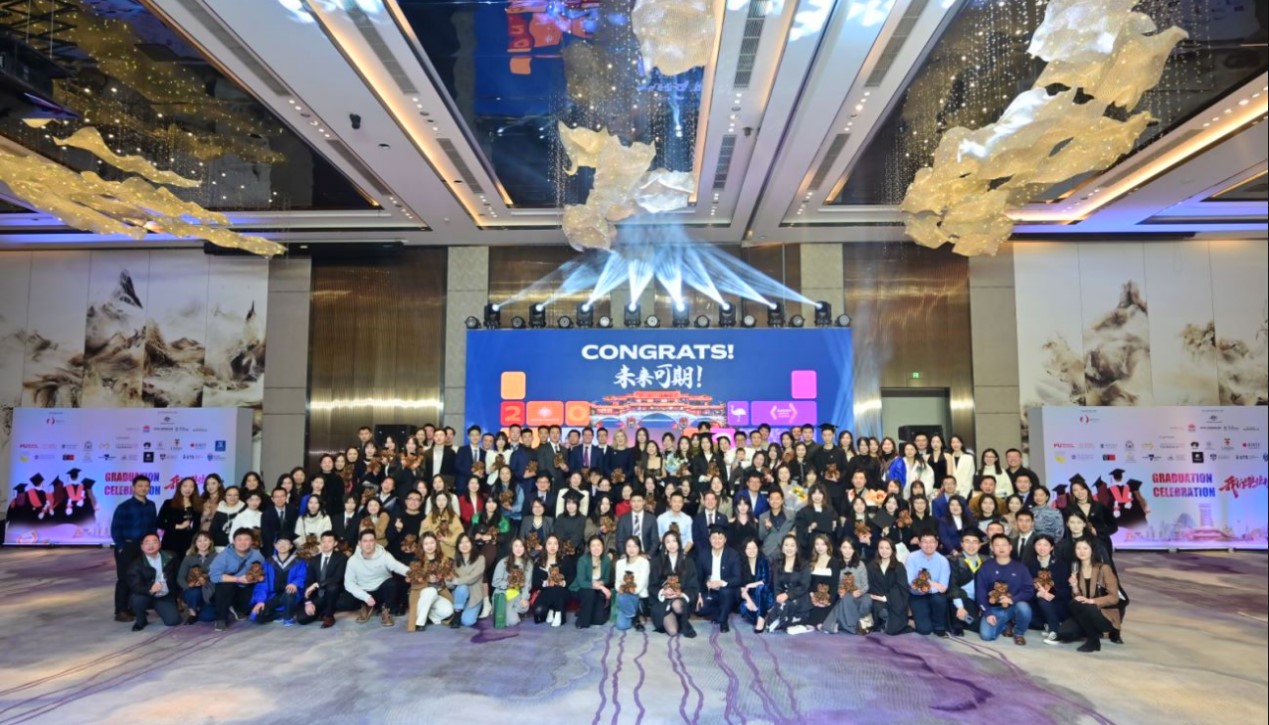 On the evening of 17 December 2021, AustCham China, together with the Australian Consulate General in Chengdu and the New South Wales Investment and Export Service Bureau, organised a special graduation celebration for the 2020 and 2021 students who were not able to return to Australia to participate in their graduation ceremonies. More than 170 graduates, family and friends from over 14 Australian universities attended. The fun-filled celebration provided a valuable opportunity for graduates to celebrate their academic achievements, reminisce about their time at university, and spend time with family and friends. More
Appointments for Passport and Notarial Services
Please make appointments for passport and notarial services using the Consulate's online booking system. Passport service appointments for Australian Citizens are available between 9:00 am and 12:00 noon, Monday to Friday. Notarial service appointments are available between 2:00 pm to 3:30 pm, Tuesday, Wednesday and Thursday only.
If you are unable to make an appointment within the advertised hours, you can either call 028 - 6268 5200 or send an email to [email protected] to schedule an appointment. Passport enquiries, emergency passports or consular enquiries do not require appointments. Click here to make a booking.
Booking Policy
Clients should arrive 5 minutes prior to appointments for security screening. If you arrive late for your appointment you may need to wait until an officer is available. Bookings can be made 3 weeks in advance. We request that you do not book more than one appointment at a time. Please refer to your notification email if you need to amend or cancel your appointment.
Enquiries
If you have specific enquiries about the requirements of each type of notary services, please click here.
If you have specific enquires about the requirements for passport applications, please click here.
NAT requirements
Visitors entering the building are required to present 24-hours negative NAT result from 30 August 2022. Please call 028-86713999 to obtain the building's most recent epidemic prevention and control requirements in time to ensure that you can enter the building smoothly.
Notice of New Digital Assistant Online Chat for Visa and Citizenship Enquiries
The Department of Home Affairs (HA) are trialling a Digital Assistant to answer your visa and citizenship questions. The Digital Assistant will make it easier and faster for you to find what you need on their website. You can access the Digital Assistant from the Digital Assistant tab on the bottom right hand side of the screen on most Immigration and Citizenship pages.
Job Vacancy
Australian Embassy, Beijing
The Research Officer position is required to undertake research and reporting on a range of political and economic issues to support the Australian Embassy in China in achieving Australian objectives. The position is an important liaison role, arranging meetings for embassy officials with the Chinese government, organisations, companies, universities and think tanks. The position also provides translation and logistical support for visiting official delegations from Australia, and other administrative assistance as required.
Your application, written in English, should include:
Curriculum Vitae (maximum 2 pages)
Application Form for Locally Engaged Staff Employment (see attachment A)
One-page pitch - Maximum 500 words
Please email your application to [email protected] before 17:00 on Sunday, 28 August 2022. Applications received after the closing date and time will not be considered.
Applications must be in either Microsoft Word or PDF format, with a maximum email size of 3MB.
Australian Consulate-General, Shanghai
The Local Area Network Administrator (LANA) position provides technical support and administration of the DFAT communication systems at the Shanghai Consulate General. The position works closely with Regional Technical Officers (RTOs) and Canberra-based information technology help desks. The position is responsible for the management of the Consulate's information and communication technology (ICT) management systems including its day-to-day maintenance, administrative processes, equipment leasing and maintenance in accordance with the DFAT's finance policies and procedures, Head Arrangement for delivery of ICT services to partner agencies at post and better practice principles.
Your application, written in English, addressed in the title 'Application for Local Area Network Administrator + your name' must include:
A one-page pitch of no more than 1000 words outlining how your skills, experience and qualifications make you the best person for the job.
Curriculum vitae including your nationality and country of residency. If you are an Australian citizen in China, please advise your Chinese visa category.
Contact details for two work-related referees (at least one should be your current or recent supervisor).
Applications and inquiries should be emailed to [email protected]. Closing date for applications is 5pm, Friday 9 September 2022. Please consider your application unsuccessful if you have not received any contact within four weeks from the closing date.