Congratulations to University Graduates of 2020 and 2021!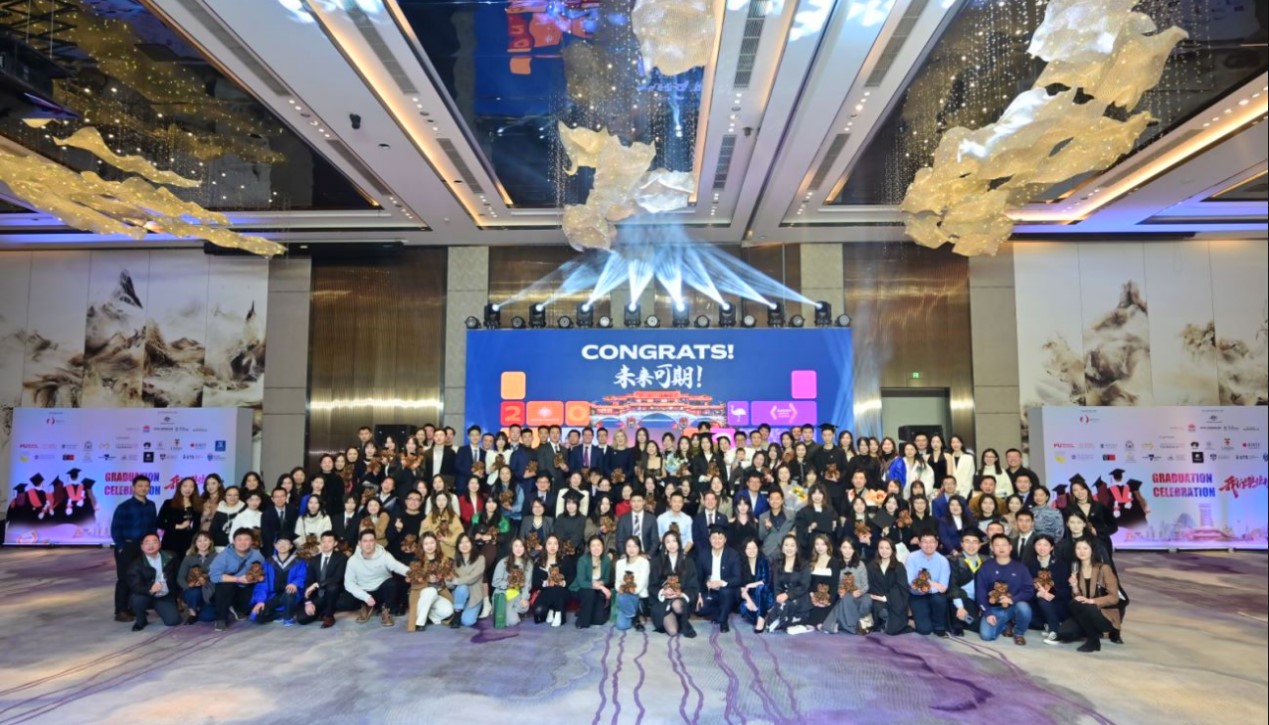 On the evening of 17 December 2021, AustCham China, together with the Australian Consulate General in Chengdu and the New South Wales Investment and Export Service Bureau, organised a special graduation celebration for the 2020 and 2021 students who were not able to return to Australia to participate in their graduation ceremonies. More than 170 graduates, family and friends from over 14 Australian universities attended. The fun-filled celebration provided a valuable opportunity for graduates to celebrate their academic achievements, reminisce about their time at university, and spend time with family and friends.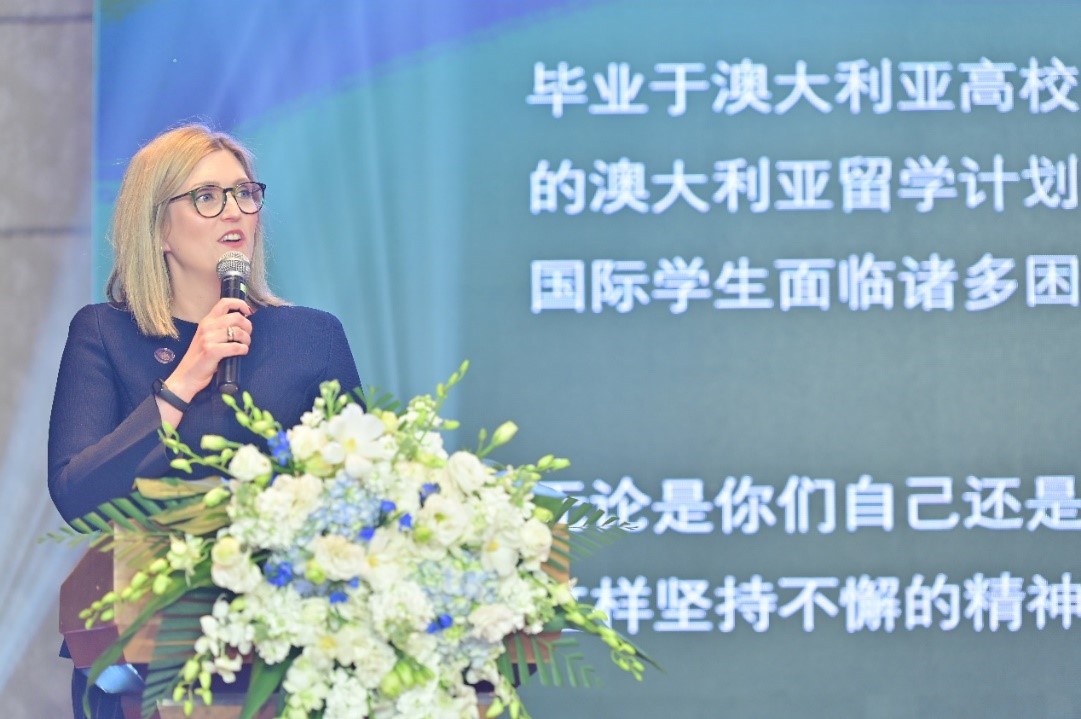 The Consul-General of Australia in Chengdu, Ms Adelle Neary, shared her experiences in study and career, and congratulated the graduating classes of 2020 and 2021 for their achievements, especially their determination and courage to overcome difficulties and complete their studies during a pandemic.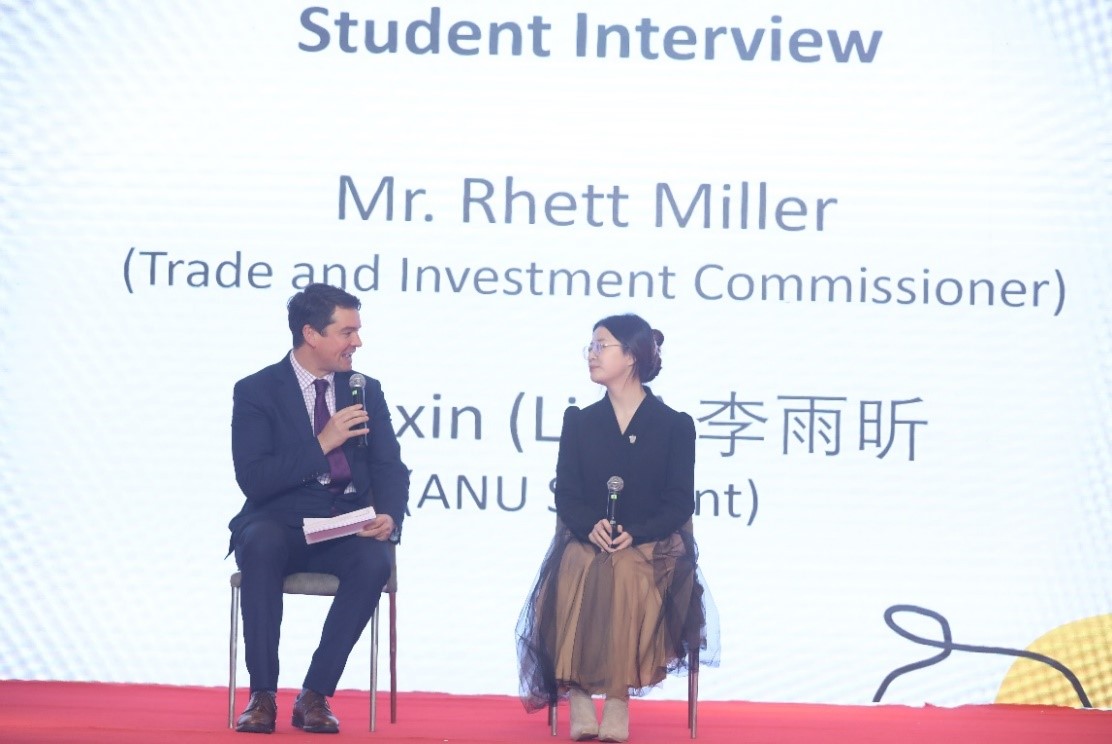 Mr. Rhett Miller, Austrade Trade Commissioner, interviewed an outstanding International Graduate representative, Ms Li Yuxin. The two recalled the challenges and achievements of studying in Australia, and provided valuable advice to the students on choosing and developing career paths
Mr. Richard Beach, Chair of AustCham Southwest China, shared his university experiences and expressed his sincere wishes for the bright future for the graduates.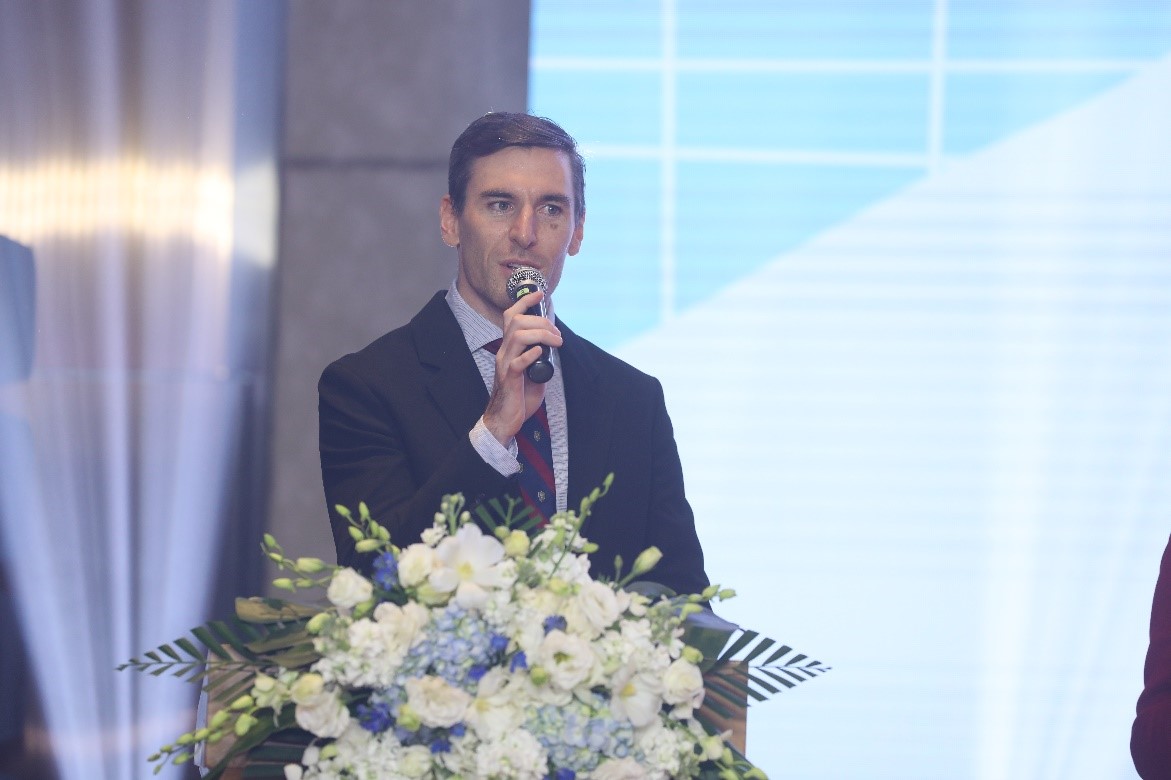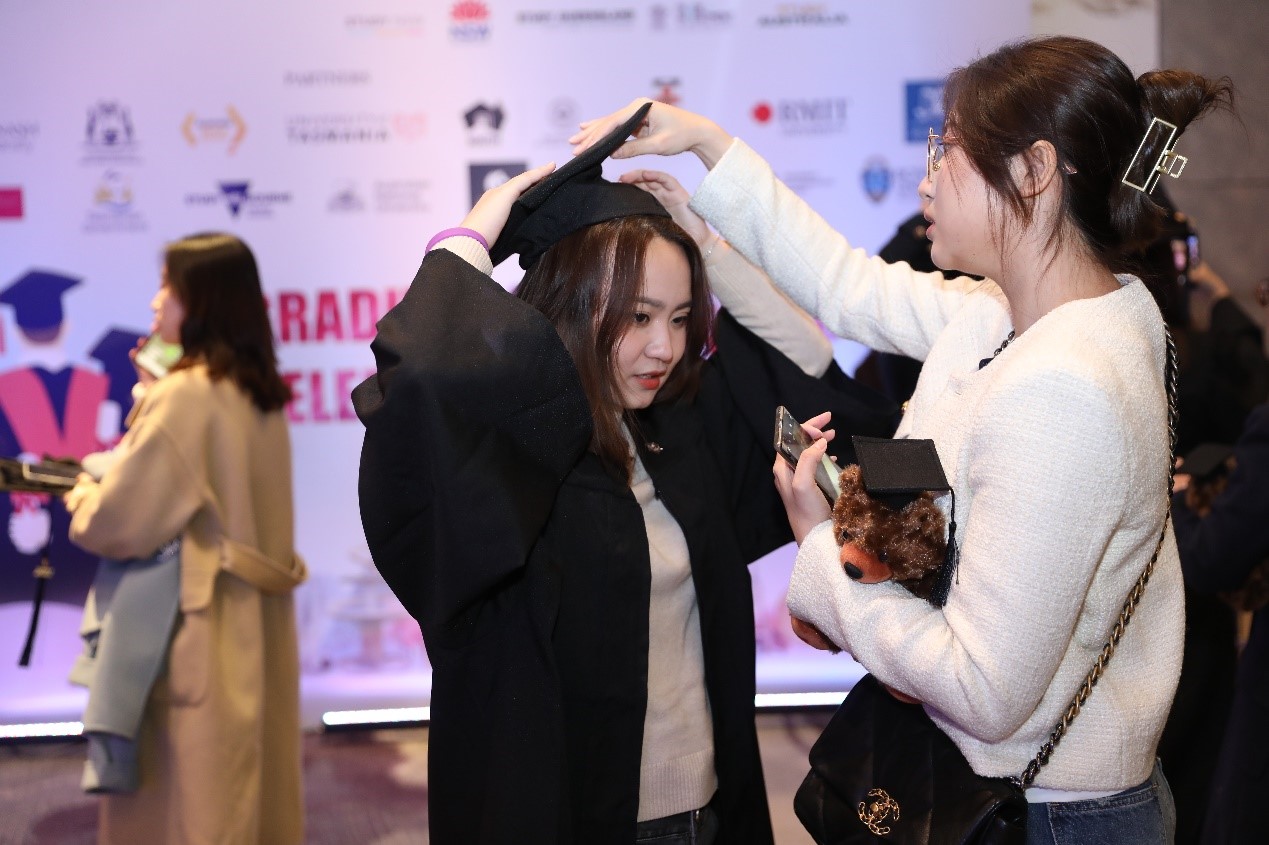 At the celebration, graduating students dressed in academic regalia to commemorate this important life milestone with family and friends.