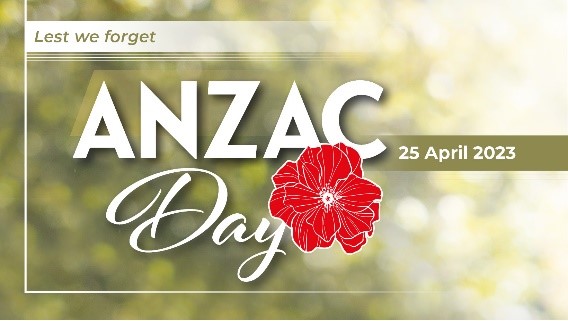 Tuesday, 25 April marks the 108th anniversary
of the landing of ANZAC troops at Gallipoli.
Like every year, we will honour the sacrifice
and service of all who have served our nation in our
defence forces and remember the sacrifice of those
who gave so much for us at Gallipoli.
The Australian Consulate-General in Chengdu will hold a commemoration service for
Australian and New Zealand citizens at 0730 on Tuesday 25 April 2023 in Chengdu.
To register your interest in attending, please email: [email protected] by
Tuesday, 11 April (earlier registrations appreciated). Families welcome.
End of COVID-19 predeparture requirement in China
Australia's pre-departure COVID-19 testing requirements for passengers arriving from the People's Republic of China, including the Special Administrative Regions of Hong Kong and Macau, will cease applying to flights that land in Australia at 12.01am on 11 March 2023. Please visit: https://www.health.gov.au/ministers/the-hon-mark-butler-mp/media/end-of-covid-19-predeparture-requirement-in-china?language=en
2023 New South Wales State Election
The 2023 NSW State election will take place on 25 March. If you're overseas, you can still take part by applying online to vote by post. Postal vote applications close 6pm, 20 March - apply as soon as possible to ensure the ballot reaches you in time for you to vote by election day.
In-person voting won't be available overseas, but there will be drop off locations for your completed postal vote.
If you're taking part in the 2023 NSW State election by postal vote overseas, please note we are not a drop off location. Find the list of drop off locations here: https://elections.nsw.gov.au/voters/voting-options/interstate-or-overseas
If you don't have a drop of location near you, send your completed postal vote directly to the NSW Electoral Commission. For more details, visit: https://elections.nsw.gov.au/
Updated Travel Advice – 9 March 2023
From 12.01am (AEDT) on Saturday, 11 March, if you're arriving in Australia from China, you no longer need to undertake pre-departure COVID-19 testing requirements. To enter China, you need a nucleic acid test prior to departure. As previously advised, authorities have detained foreigners on the grounds of 'endangering national security'. Australians may be at risk of arbitrary detention.
Travel advice:
Exercise a high degree of caution in China overall due to the impacts of COVID-19.
Click here for Travel Advice.
Subscribe to get updates on our travel advice for China.
Click here to register for the Smartraveller subscription service and receive latest updates to out travel advice .
Emergency Support
For emergency passport or consular support, please contact the numbers below.
+61 2 6261 3305 from overseas
1300 555 135 (within Australia)
Medibank Private/ahm and other recent data breaches – advice for foreign passport holders
22 November 2022
Medibank Private/ahm have advised the Australian Passport Office (APO) that no Australian Travel Document information was compromised in this breach.
Foreign passports for international students were compromised through this cyberattack. Medibank Private/ahm are contacting impacted customers directly.
If Medibank Private/ahm have advised you that your foreign passport information was compromised, you should contact the government that issued the passport for advice on what to do. This is also the case for all data breaches that impact foreign passport holders, including the recent breaches at Optus and Medlab.
More information:
Medibank/ahm impacted customers:
Call Medibank on 134 148 (within Australia) or +61 3 9862 1095 (International)

Contact Medibank's 24/7 Student Health and Support line (Medibank international students call 1800 887 283 and ahm international students call 1800 006 745)

Visit Medibank Cyber Event Updates and Support page medibank.com.au/cybersecurity

See the Australian Cyber Security Centre's Medibank Private alert.
Optus impacted customers:
Contact Optus customer service directly on 133 937 (within Australia), or +612 8082 5678 (International), or go to their Passport Information (link is external) webpage.

Go to our Frequently Asked Questions on the Optus data breach and passport information

See the Australian Cyber Security Centre's Optus data breach (link is external) alert.
Medlab impacted customers:
Contact Medlab customer service directly on +61 1800 433 980, or go to their data breach web page (link is external).
Latest News
2022 Australian Aboriginal Art Exhibition Opens in Chongqing
NAIDOC week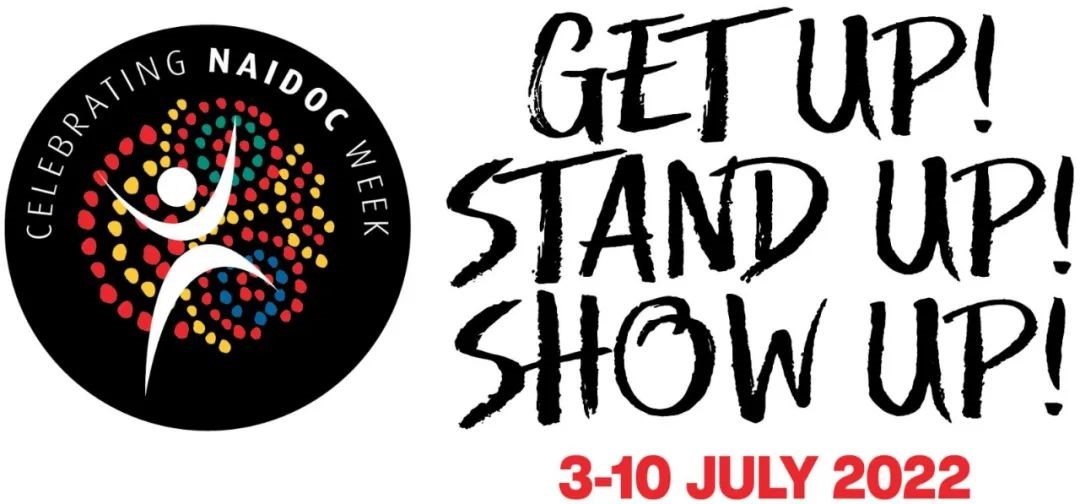 Every year in July, the Australian community organises a wide range of activities to celebrate the history, culture and achievements of the Australian Aboriginal and Torres Islander peoples and to deepen understanding of the Australian Aboriginal community. To celebrate this year's NAIDOC Week (3-10 July 2022), the Australian Consulate General in Chengdu and the Chongqing Library will host the 2022 Australian Aboriginal Art Exhibition "Australian Impressions" and "Yuendumu Doors" in Chongqing.
This exhibition will be open to the public free of charge at the Chongqing Library from 10 June to 10 July 2022. (more)
Australian Summer Business Reception in Chengdu – 23 June 2022
On the evening of 23 June 2022, the Australian Consulate General in Chengdu hosted the 2022 Summer Business Reception. Ms Adelle Neary, Consul General of Australia in Chengdu, Mr Zhang Yechu, Deputy Director of Sichuan Foreign Affairs Office, Ms Wu Zhijuan, Deputy Director of Chengdu Foreign Affairs Office, and about 100 guests from various industries attended the reception. (more)
International Women's Day Dinner: "Gender Equality for a Sustainable Tomorrow."
On the evening of June 10, 2022, the Australian Consulate General in Chengdu belatedly held an International Women's Day Dinner. The theme was " Gender Equality for a Sustainable Tomorrow". Thirty outstanding female representatives and male friends from government, consulates, schools, businesses and social organizations attended the dinner. (more)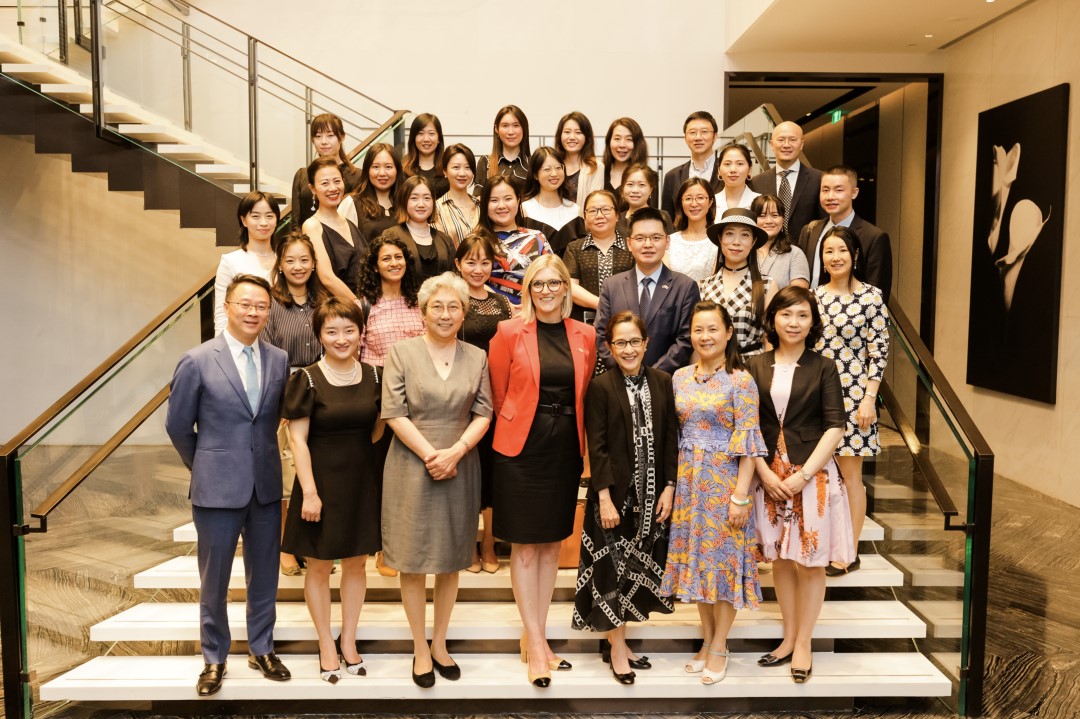 Aussie Weekend
On 22 May 2022 the Australian Consulate-General in Chengdu, in conjunction with Tourism Australia, held a special Australian-style indoor picnic to celebrate International Biodiversity Day. (more)

University Graduation Celebration in Chengdu
Congratulations to University Graduates of 2020 and 2021!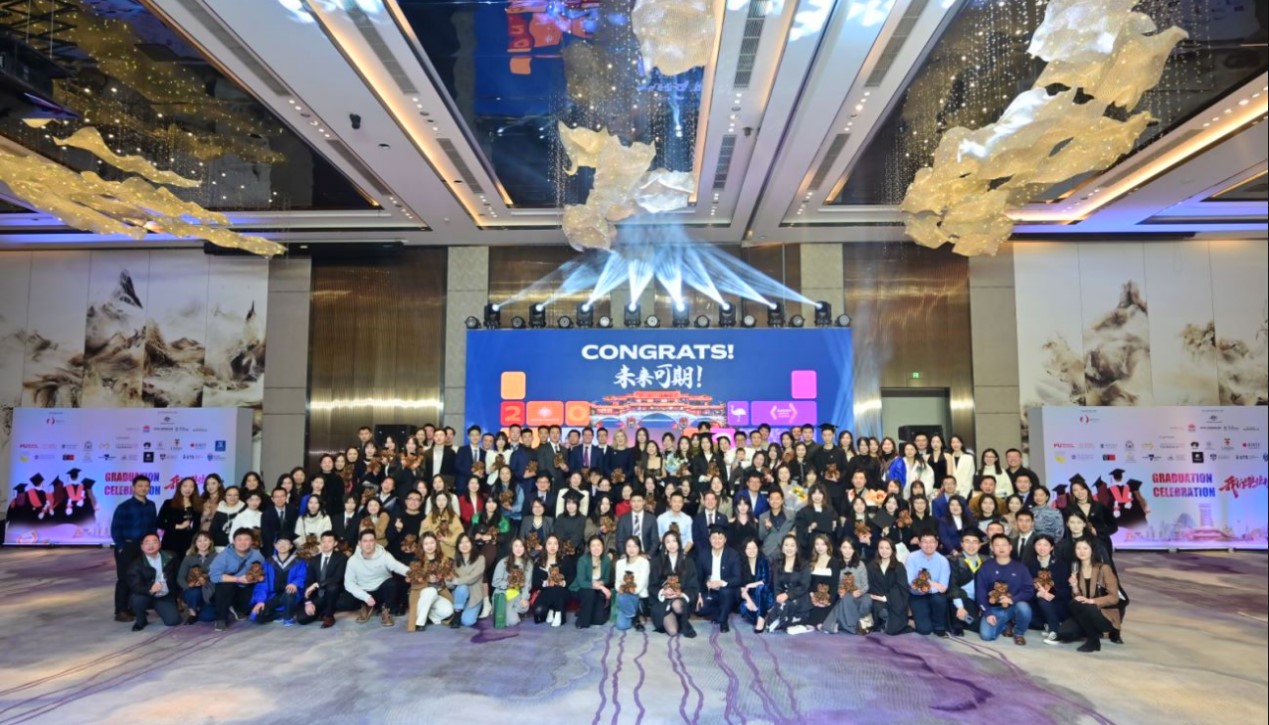 On the evening of 17 December 2021, AustCham China, together with the Australian Consulate General in Chengdu and the New South Wales Investment and Export Service Bureau, organised a special graduation celebration for the 2020 and 2021 students who were not able to return to Australia to participate in their graduation ceremonies. More than 170 graduates, family and friends from over 14 Australian universities attended. The fun-filled celebration provided a valuable opportunity for graduates to celebrate their academic achievements, reminisce about their time at university, and spend time with family and friends. More
Appointments for Passport and Notarial Services
Booking Policy
The Australian Consulate-General Chengdu provides passport services and notary services.
Passport service appointments are available between 9:00 am to 12:00 am, Monday to Friday.
Notarial service appointments are available between 14:00 pm to 15:00 pm on Tuesday, Wednesday, and Thursday only.
Bookings can be made 3 weeks in advance.
Each passport applicant, including children, will require a separate appointment.
Please do not to book more than one appointment for same service. Clients who book multiple appointments for same service will have their appointments cancelled.
If your form bears word Affidavit, please select the service type as Affidavit. Please do not select Witness Signature or Seal on a Form or Declaration.
Clients will be admitted to the Consulate-General no earlier than 15 minutes before your appointment time and your appointment will be cancelled if you arrive 15 minutes past your appointment time.
You will receive an appointment confirmation email when you successfully book an appointment. A cancellation/modification link will be attached to that email notification. If you have to cancel or reschedule your appointment, please refer to the instructions in your email notification.
Click here to check instructions for bookings.
Enquiries
If you have specific enquiries about the requirements of each type of notary services, please click here.
If you have specific enquires about the requirements for passport applications, please click here.
Notice of New Digital Assistant Online Chat for Visa and Citizenship Enquiries
The Department of Home Affairs (HA) are trialling a Digital Assistant to answer your visa and citizenship questions. The Digital Assistant will make it easier and faster for you to find what you need on their website. You can access the Digital Assistant from the Digital Assistant tab on the bottom right hand side of the screen on most Immigration and Citizenship pages.
Job Vacancy
Australian Embassy, Beijing
The Senior Analyst and Visit Coordinator role supports the Australian Embassy in China in achieving the broader objectives of the Australian Government.The position provides high quality and targeted research, analysis, evaluation, and reporting on a range of sensitive and complex topics, in supporting A-based officers.
The position is responsible primarily for the co-ordination of the incoming and outgoing delegations, including Australian ministers and parliamentarians, and for provincial travel in China.The position liaises with the Chinese government, organisations, companies, and universities to arrange meetings for Australian officials in providing logistical and operational support to the Embassy.
The position assists with interpretation/translation services for officials at the Australian Embassy in China as required. This could include, but not limited to, interpreting at formal meetings and representational events, as well as translating formal inward and outward correspondence and diplomatic communications.
Your application, written in English, should include:
Please email your application to [email protected] before 17:00 on Wednesday, 05 April 2023. Applications received after this time will not be considered. Applications must be in either Microsoft Word or PDF format, with a maximum email size of 3MB.
For further information about this position, please contact [email protected].
Australian Consulate-General, Shanghai
This position organises major representational events and frequent promotional functions for the Australian Consulate-General in Shanghai. The position also negotiates with and supports external clients, sponsors and partner organisations, manages event booking requests and provides advice and coordination.
Your application, written in English, addressed in the title 'Application for Event/Function Coordinator + your name' must include:
A one-page pitch of no more than 1000 words outlining how your skills, experience and qualifications make you the best person for the job.
Curriculum vitae including your nationality and country of residency. If you are an Australian citizen in China, please advise your Chinese visa category.
Contact details for two work-related referees (at least one should be your current or recent supervisor).
Applications and inquiries should be emailed to [email protected]. Closing date for applications is 5pm, 10 April 2023. Please consider your application unsuccessful if you have not received any contact within four weeks from the closing date.