Voting in the 2023 Referendum
On 14 October 2023, Australians will be asked to vote in a referendum to alter the Constitution.
The Australian Consulate-General in Chengdu will be an in-person voting centre and postal vote collection centre.
All eligible Australians living in or visiting China will be able to vote.
To be eligible to vote, you must be enrolled. Please ensure that your enrolment details are up to date at the Australian Electoral Commission (AEC) website.
In-person voting will be held at the Australian Consulate-General in Chengdu from Thursday 5 to Friday 6 October and Monday 9 October to Friday 13 October between the hours of 09.00am and 4.30pm. The Australian Consulate-General in Chengdu will NOT be open for voting on Saturday 14 October.
Date

Time

5 October (Thursday) to 6 October (Friday)

09.00 am – 12.30 pm

13.30 pm – 16.30 pm

9 October (Monday) to 13 October (Friday)

09.00 am – 12.30 pm

13.30 pm – 16.30 pm
To vote in-person, please book a time to attend the Australian Consulate-General in Chengdu here (https://acgcd.setmore.com/), and bring your original Australian passport.
If you are overseas and are unable to vote in-person, you can apply for a postal vote. Postal vote packs will be sent to you from Australia by courier, so you are encouraged to apply as early as possible. The latest date to request a postal vote is 6pm, Wednesday 11 October 2023 local time.
You can return your postal vote directly to the AEC in Australia or you can drop it off at the Australian Consulate-General in Chengdu no later than 4.00pm on Monday 16 October 2023.
It is not compulsory to vote if you are not in Australia at the time of the referendum. If you will be overseas at the time and unable to vote, you can advise the AEC by completing and returning the Overseas Notification Form.
Additional information on the referendum and voting is available from the AEC website and Smartraveller.
Latitude Financial Services breach - Frequently Asked Questions
The Department of Foreign Affairs and Trade (DFAT) is aware of a cyber incident impacting Latitude Financial Services. A significant number of customer records, including copies of identity documents, have been stolen from Latitude Financial Services. This includes Australian and foreign passports. Latitude Financial Services is contacting impacted customers directly and continues to investigate the matter to determine the full extent of the cyber-attack. For more information, please click here.
End of COVID-19 predeparture requirement in China
Australia's pre-departure COVID-19 testing requirements for passengers arriving from the People's Republic of China, including the Special Administrative Regions of Hong Kong and Macau, will cease applying to flights that land in Australia at 12.01am on 11 March 2023. Please visit: https://www.health.gov.au/ministers/the-hon-mark-butler-mp/media/end-of-covid-19-predeparture-requirement-in-china?language=en
Updated Travel Advice - 29 August 2023
We've reviewed our advice for China. We haven't changed the level of our advice, exercise a high degree of caution. As previously advised, authorities have detained foreigners on the grounds of 'endangering national security'. Australians may be at risk of arbitrary detention or harsh enforcement of local laws, including broadly defined National Security Laws.
Travel advice:
Exercise a high degree of caution in China overall.
Click here for Travel Advice.
Subscribe to get updates on our travel advice for China.
Click here to register for the Smartraveller subscription service and receive latest updates to out travel advice .
Emergency Support
For emergency passport or consular support, please contact the numbers below.
+61 2 6261 3305 from overseas
1300 555 135 (within Australia)
Latest News
2022 Australian Aboriginal Art Exhibition Opens in Chongqing
NAIDOC week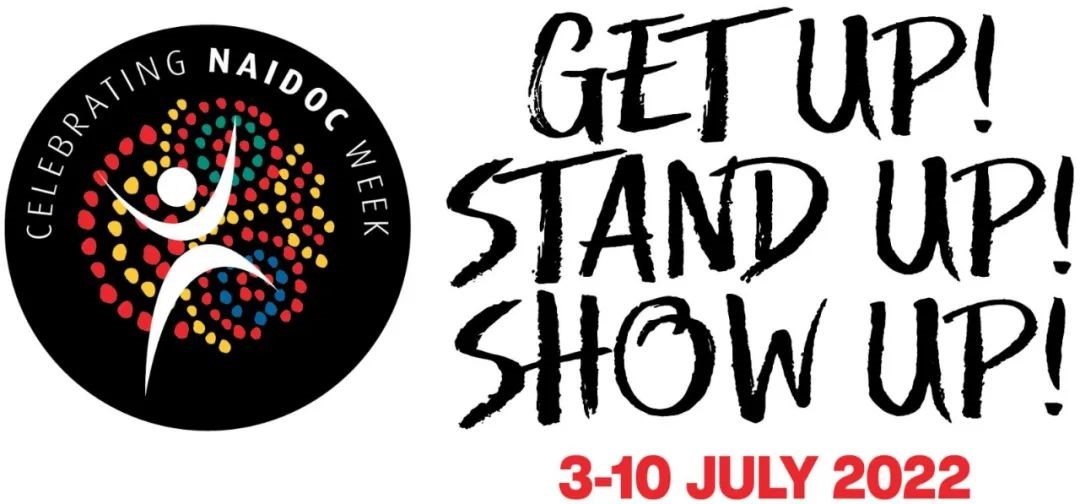 Every year in July, the Australian community organises a wide range of activities to celebrate the history, culture and achievements of the Australian Aboriginal and Torres Islander peoples and to deepen understanding of the Australian Aboriginal community. To celebrate this year's NAIDOC Week (3-10 July 2022), the Australian Consulate General in Chengdu and the Chongqing Library will host the 2022 Australian Aboriginal Art Exhibition "Australian Impressions" and "Yuendumu Doors" in Chongqing.
This exhibition will be open to the public free of charge at the Chongqing Library from 10 June to 10 July 2022. (more)
Australian Summer Business Reception in Chengdu – 23 June 2022
On the evening of 23 June 2022, the Australian Consulate General in Chengdu hosted the 2022 Summer Business Reception. Ms Adelle Neary, Consul General of Australia in Chengdu, Mr Zhang Yechu, Deputy Director of Sichuan Foreign Affairs Office, Ms Wu Zhijuan, Deputy Director of Chengdu Foreign Affairs Office, and about 100 guests from various industries attended the reception. (more)
International Women's Day Dinner: "Gender Equality for a Sustainable Tomorrow."
On the evening of June 10, 2022, the Australian Consulate General in Chengdu belatedly held an International Women's Day Dinner. The theme was " Gender Equality for a Sustainable Tomorrow". Thirty outstanding female representatives and male friends from government, consulates, schools, businesses and social organizations attended the dinner. (more)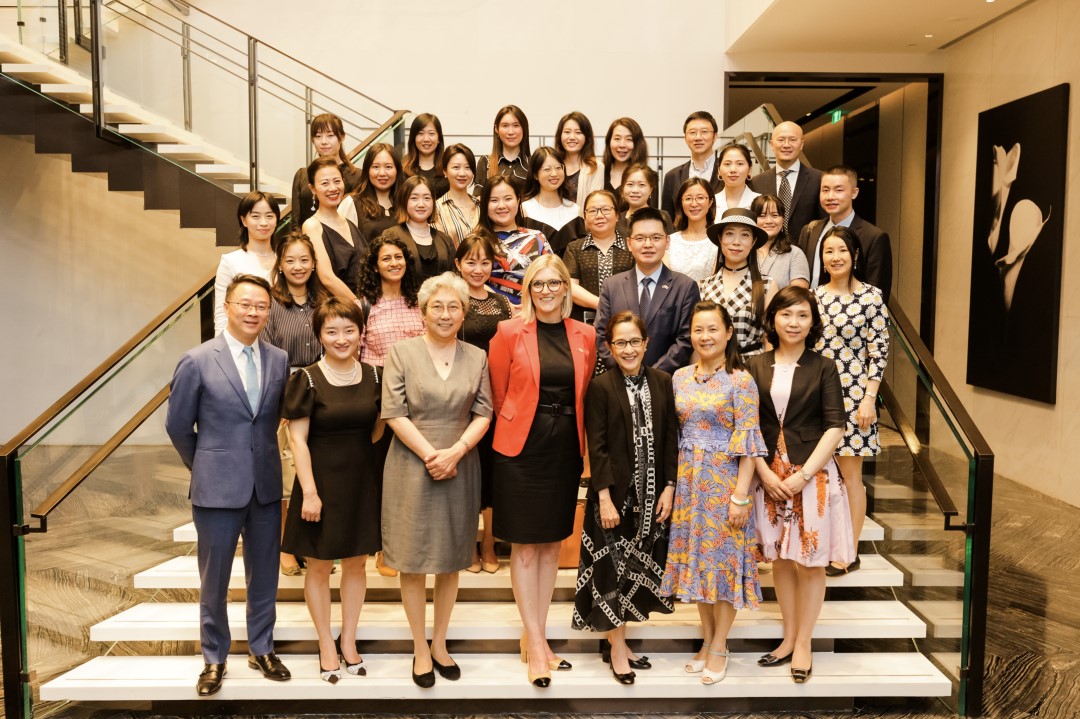 Aussie Weekend
On 22 May 2022 the Australian Consulate-General in Chengdu, in conjunction with Tourism Australia, held a special Australian-style indoor picnic to celebrate International Biodiversity Day. (more)

University Graduation Celebration in Chengdu
Congratulations to University Graduates of 2020 and 2021!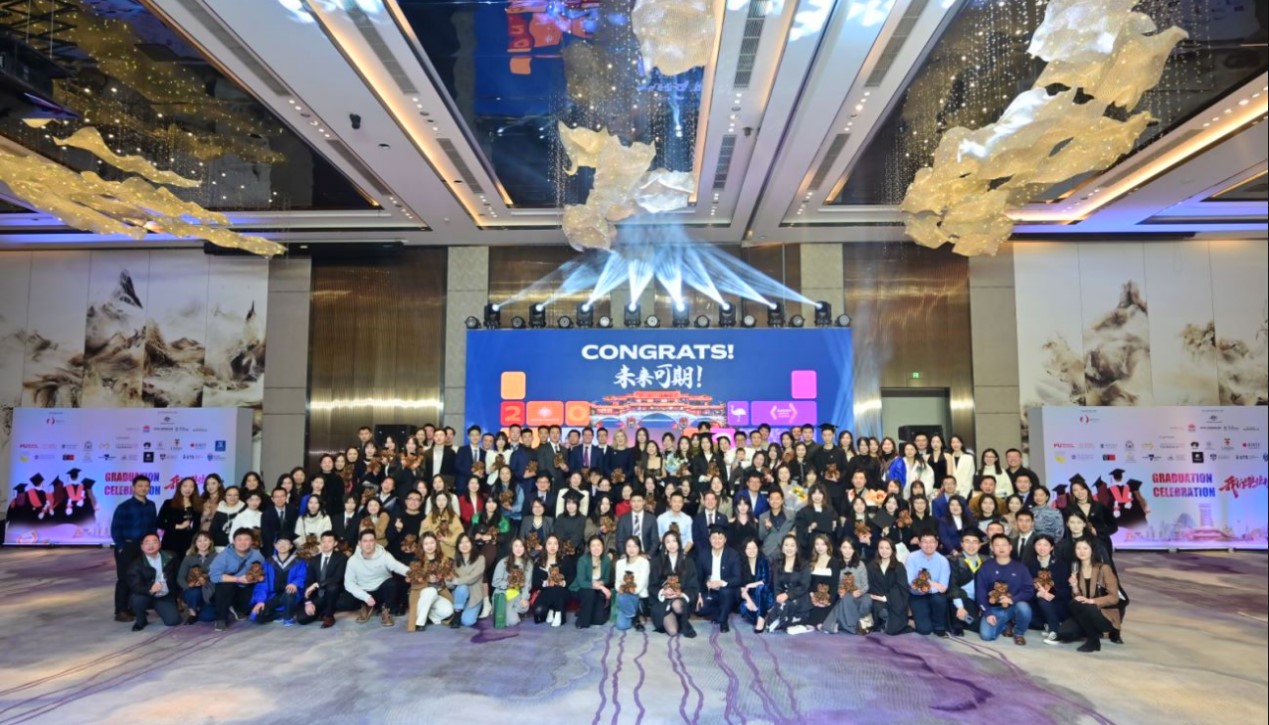 On the evening of 17 December 2021, AustCham China, together with the Australian Consulate General in Chengdu and the New South Wales Investment and Export Service Bureau, organised a special graduation celebration for the 2020 and 2021 students who were not able to return to Australia to participate in their graduation ceremonies. More than 170 graduates, family and friends from over 14 Australian universities attended. The fun-filled celebration provided a valuable opportunity for graduates to celebrate their academic achievements, reminisce about their time at university, and spend time with family and friends. More
Appointments for Passport and Notarial Services
Booking Policy
The Australian Consulate-General Chengdu provides passport services and notary services.
Passport service appointments are available between 9:00 am to 12:00 am, Monday to Friday.
Notarial service appointments are available between 14:00 pm to 15:00 pm on Tuesday, Wednesday, and Thursday only.
Bookings can be made 3 weeks in advance.
Each passport applicant, including children, will require a separate appointment.
Please do not to book more than one appointment for same service. Clients who book multiple appointments for same service will have their appointments cancelled.
If your form bears word Affidavit, please select the service type as Affidavit. Please do not select Witness Signature or Seal on a Form or Declaration.
Clients will be admitted to the Consulate-General no earlier than 15 minutes before your appointment time and your appointment will be cancelled if you arrive 15 minutes past your appointment time.
You will receive an appointment confirmation email when you successfully book an appointment. A cancellation/modification link will be attached to that email notification. If you have to cancel or reschedule your appointment, please refer to the instructions in your email notification.
Click here to check instructions for bookings.
Enquiries
If you have specific enquiries about the requirements of each type of notary services, please click here.
If you have specific enquires about the requirements for passport applications, please click here.
Privacy policy
The Department of Foreign Affairs and Trade (DFAT) uses third-party software (Setmore) to manage the Consulate-General's appointments. Your personal information (including your name and contact details) will be collected by DFAT via Setmore to book your appointment and for related purposes. By proceeding with this booking, you are consenting to the collection of this information by Setmore on DFAT's behalf for these purposes. If this information is not collected, DFAT's ability to arrange your appointment will be limited. Your personal information will be handled by Setmore in accordance with Setmore's Privacy Policy, and by DFAT in accordance with DFAT's Privacy Policy.
Notice of New Digital Assistant Online Chat for Visa and Citizenship Enquiries
The Department of Home Affairs (HA) are trialling a Digital Assistant to answer your visa and citizenship questions. The Digital Assistant will make it easier and faster for you to find what you need on their website. You can access the Digital Assistant from the Digital Assistant tab on the bottom right hand side of the screen on most Immigration and Citizenship pages.
Job Vacancy